Mel's Charming Creations is a unique place you can get adorable antique goodies! She specialized in furniture. My favorites are her dressers and china cabinets....maybe...it's hard to decide! I could tell you all about her work but I thought it would be better to SHOW you: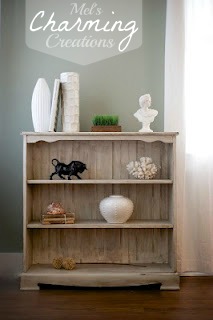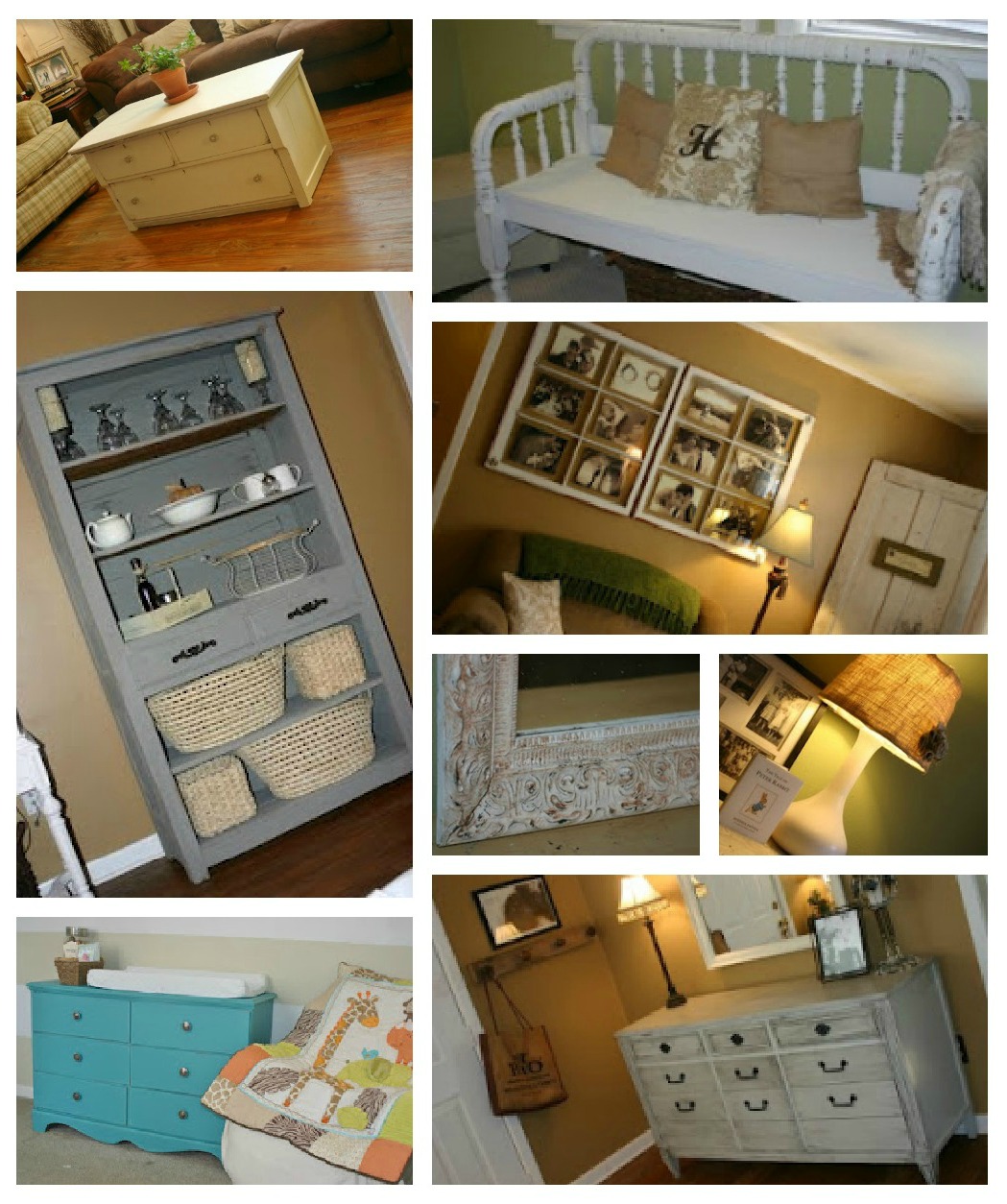 There are tons of services Charming Creations by Melissa Herrington has to offers to patrons near and far:
Refinishing your existing furniture using the following techniques: Basic Painting, Glazing, Distressing, Crackling, Dry Brush, and Staining. Depending on furniture piece, refinishing can range from $50-$175. For a price quote, email a picture of existing furniture piece to mel4noel@sbcglobal.net.
Email consultations in case you would prefer to take on a project by yourself, need advice, or live too far away to bring your projects to my home. These will always include tips, techniques, paint and glaze recommendations, and as much info and detail as you need.  These email consultations start at $25.
Headboard to Bench Projects: If you have an existing headboard that you would like to repurpose into a bench, prices range from $125-$250 and include the paint color of your choice and a refinishing technique of your choice.
Room re-models or interior design at low budget costs. If there is a room in your house that needs some updating, feel free to contact me and we can discuss ideas, budgets, and pricing. I also provide in home consultations so let me know if that is something you would like to check into.
Replacing or refinishing existing hardware- $20-$50- depending on number of knobs being refinished or replaced. Email me for a price quote.
Custom Name Letters (as seen on website)-  $35-40- depending on number of letters used. Additional hangers can be placed on the back of each letter for an additional $3 a set.