I was working with my computer in my lap one night as Matt sat across the room from me reading. This had become pretty common for us. Me being a stay-at-home-mom and he with his new, odd, love for reading. A few minutes passed before I noticed he'd laid his book down. He looked at me and said, "What do you think about church plants?" After our brief back and forth conversation that night he returned a few nights later and said, "Well, I know I always said I was gonna be a youth ministry 'lifer' but...I think God wants me to pastor."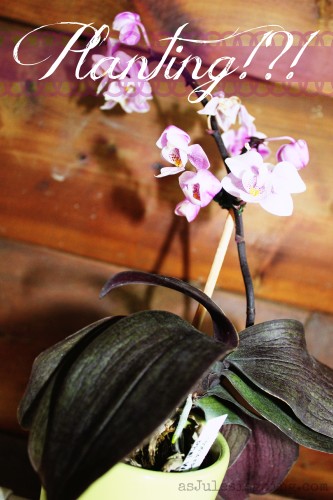 At this point I was just trying not to spit my Dr Pepper all over my purple laptop. That's a phrase I never saw coming out of my husbands mouth.
You can read a tiny bit more about our story over at the Arkansas Ministers' Wives blog. Actually, I'll be contributing monthly and you can find my posts every 2nd Friday. This blog is full of encouraging posts from lots of other ministers' wives who live right here in Arkansas.