Today is thoughtful Thursday!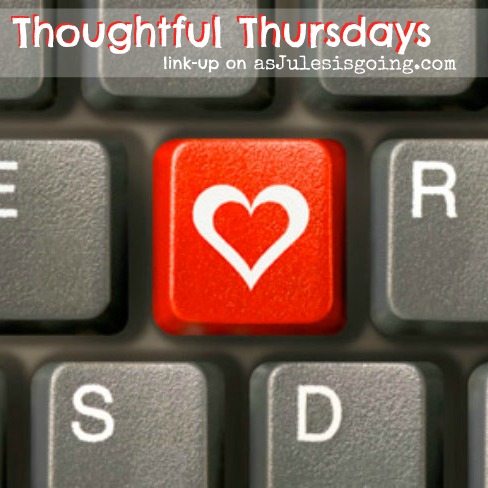 Feel free share ANY thoughtfulness in the comment section or even add a link to a thoughtful post on your blog!
Today's thoughtfulness come from my 4-year-old. For snack one afternoon, we got a little creative. This was all her doing. Maggie wanted to make a snack using her new-found popsicle sticks...as she searched the top shelf of the pantry where we keep our "snack" items she discovered the mini marshmallows!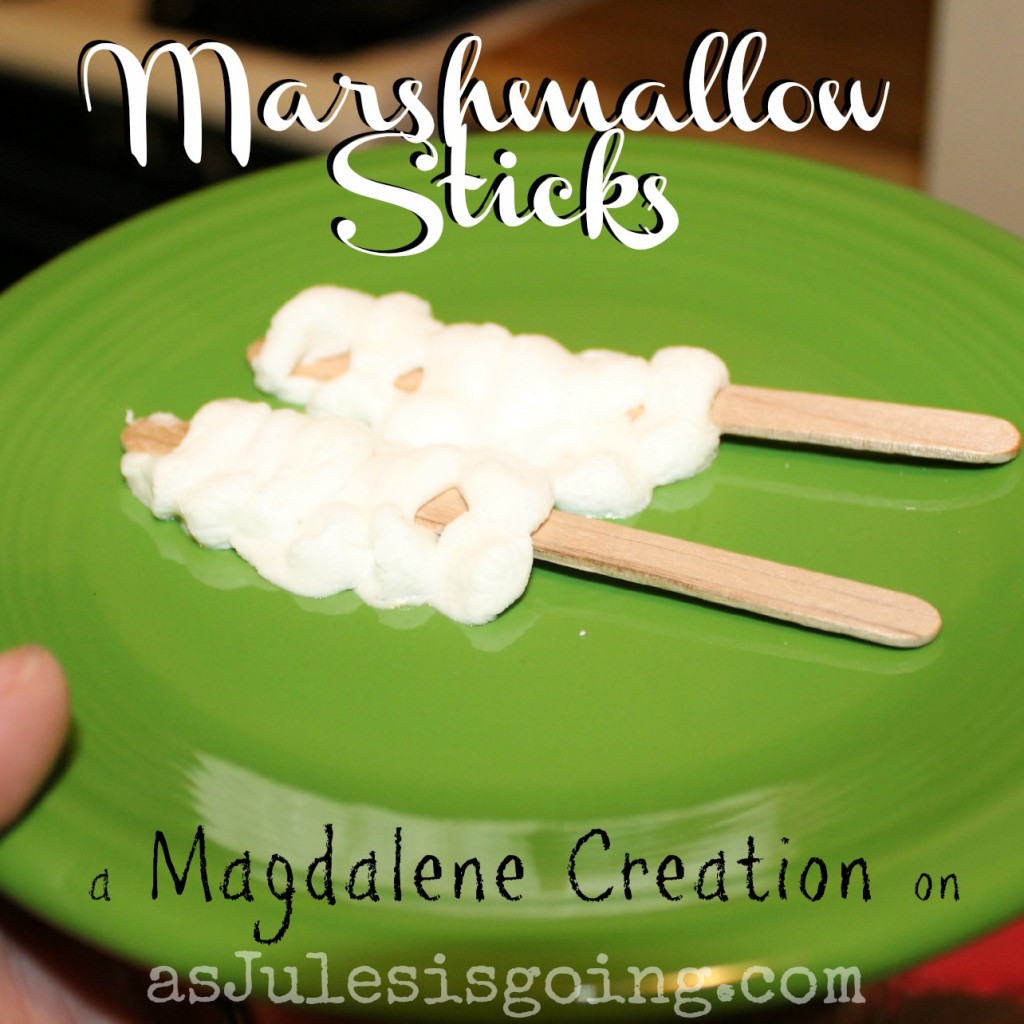 If you would like to create this...snack, you'll need the following items:
Wooden craft popsicle sticks
mini marshmallows
Here's are the directions. Make sure you pay close attention, you don't wanna mess this up ;o)
Do you have any thoughtfulness to share today?!?