My kids grow so fast that I love having simple frames around the house that we can just put candid shots in ever few months. I've been slacking on this and it had been almost 6 months. That's a big change from 1-year-old bald crawler to running post mullet man. I changed out all the smaller ones but was still want to print new 8x10s for 3 of the frames I have in my dinning room.
I finally found 3 'head shots' I liked of all 3 kids. Now the waiting begins. Huh? you maybe asking. I have several places I love printing pictures and one of them is always having a deal. The email came this weekend! I had to share the SCORE:
OR
 2 days only- Pick your gift- get a 11x14 or 2x 8x10 prints from Shutterfly.com! Offer valid 10.21 & 10.22 only with promo code PICKYOURGIFT
That's right, I printed these to bad boys in 8x10s: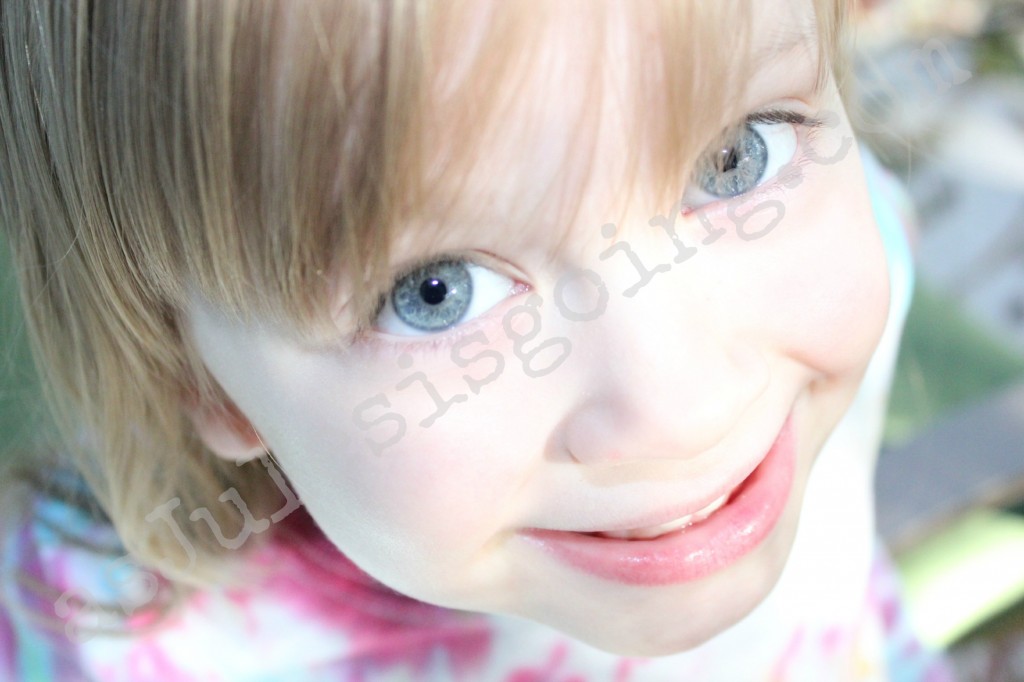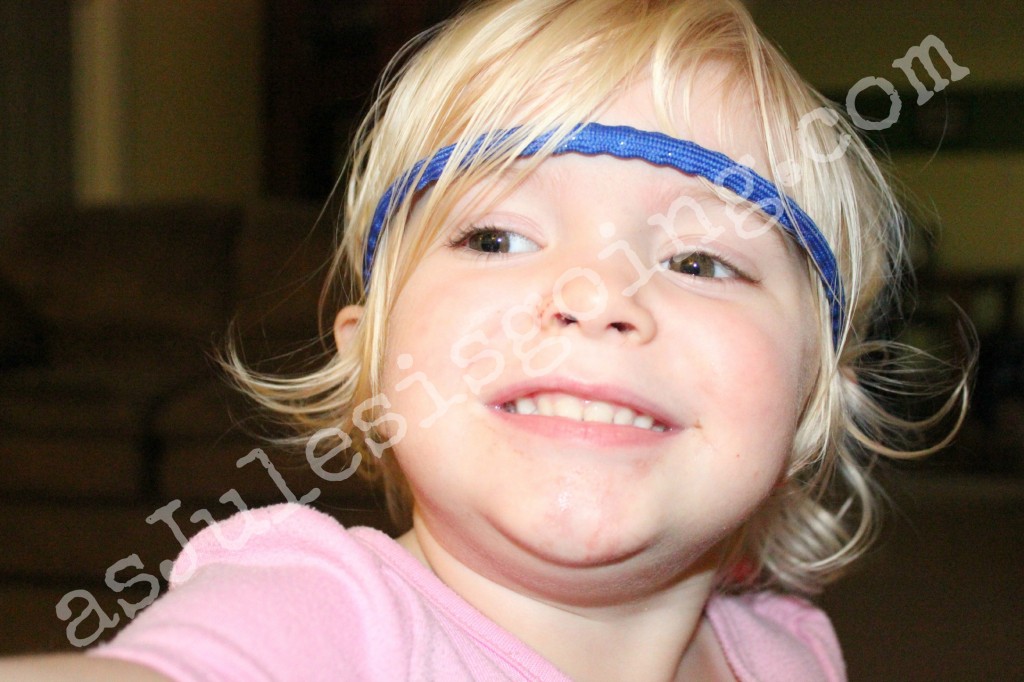 Here are some other deals they're offering right now:
Free Shipping on Orders $30+ from Shutterfly.com. Use promo code SHIP30

New customer offer: Get 50 free prints when you sign up for Shutterfly.com!
Shutterfly isn't the only company offering deals this fall. Here's one from Photos.com:
Take 10% off image packs at Photos.com! Enter promo code 6CDPC46N at checkout. Offer valid through 12.31.12.
Sorry I didn't know soon enough to tell you about the code I used to get this 8x10 of me and my hubs for FREE: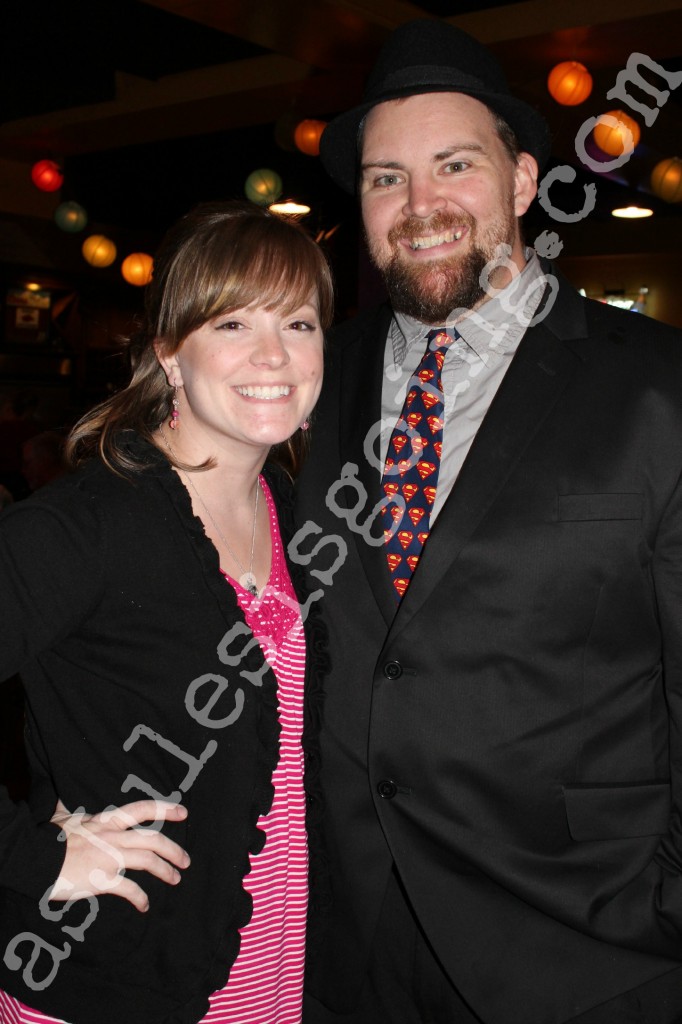 AND ScrapbookingSimple.com if you are one of the amazing mom's who have time to do the entire book of cuteness:
Personalized Iphone covers $19.99

Free Scrapbook Templates

12x12 Prints $1.99
Don't worry, I haven't forgotten I have a 3 beautiful baby. The J-man is about to get THESE 2 printed: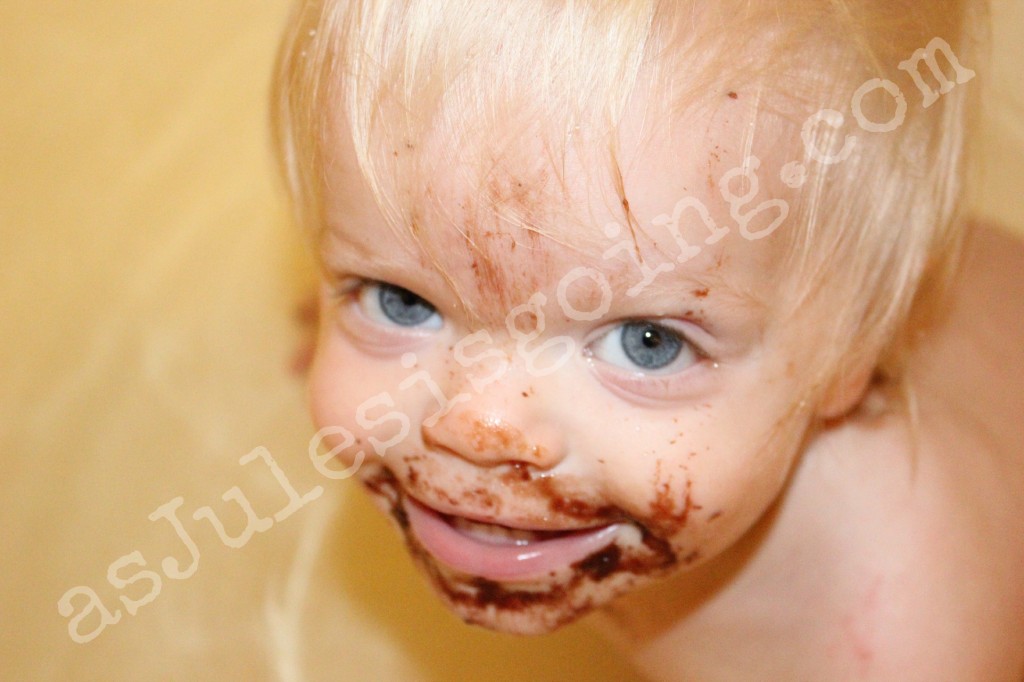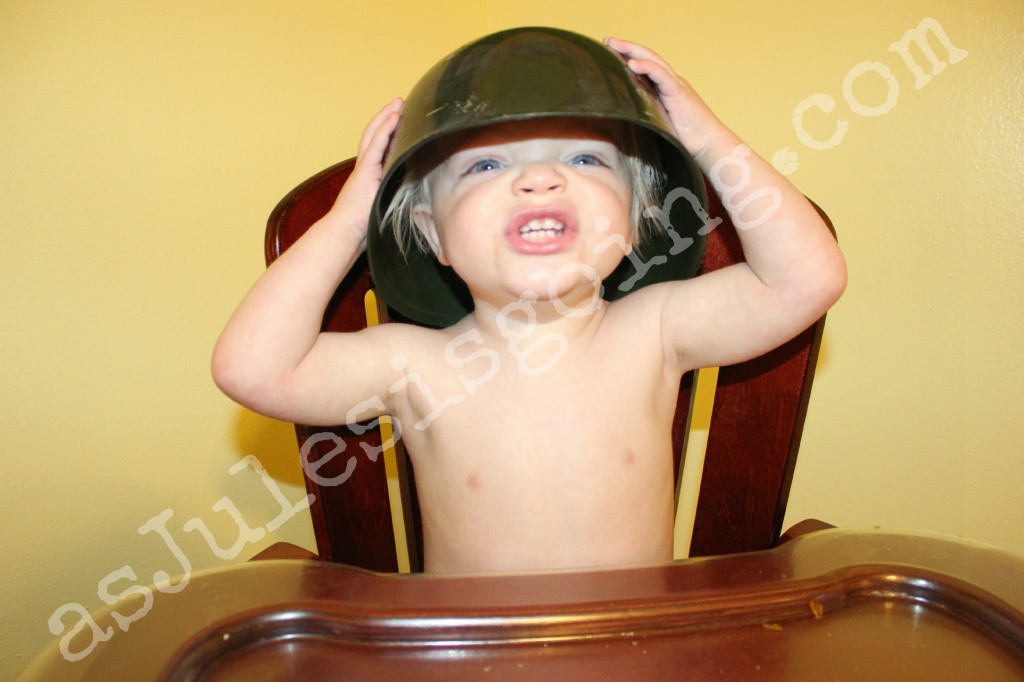 Have fun printing your own great prints!!!
affiliate links